doorbellcode.com
The idea is simple
Print off your doorbell QR code and stick it to your door or gate - Visitors scan the code with their phones - You get an alert to let you know that someone's at the door - Your visitor doesn't ever see your contact details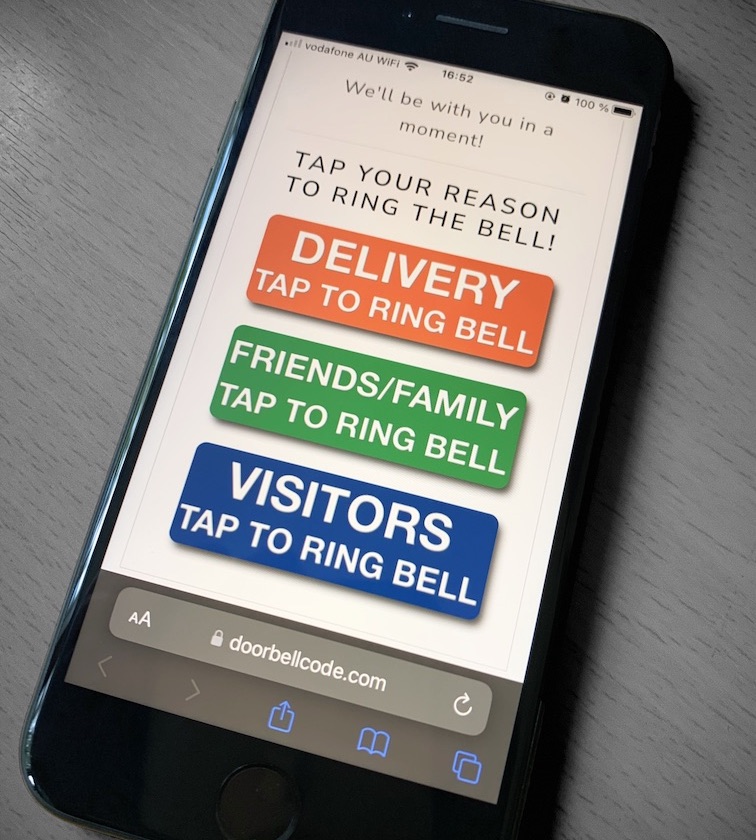 ---
NAGTAG
Designed to get in your way
Safety hazard you need to address? Tag it for visibility and so you remember to come back for it later.
NagTag is a worksite reminder system that uses physical reminder cards or a mobile app that persistently reminds you to do important things.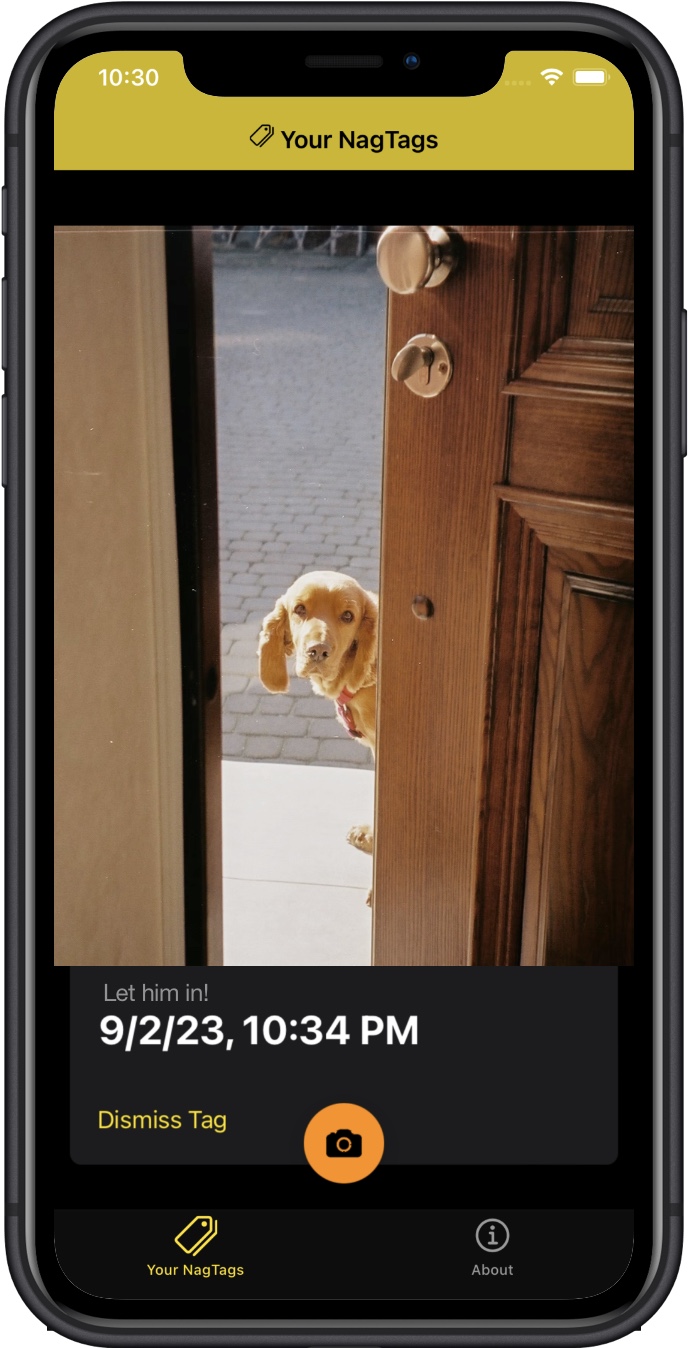 ---
TimeKoala
Quickly add time to your billable hours
A free tool to quickly log time with a tap on your phone screen.
Sometimes you're on a hike and find yourself thinking about work. Rather than fiddling with your timekeeping system, TimeKoala lets you log time in 2, 5, or 10 minute increments with a quick tap.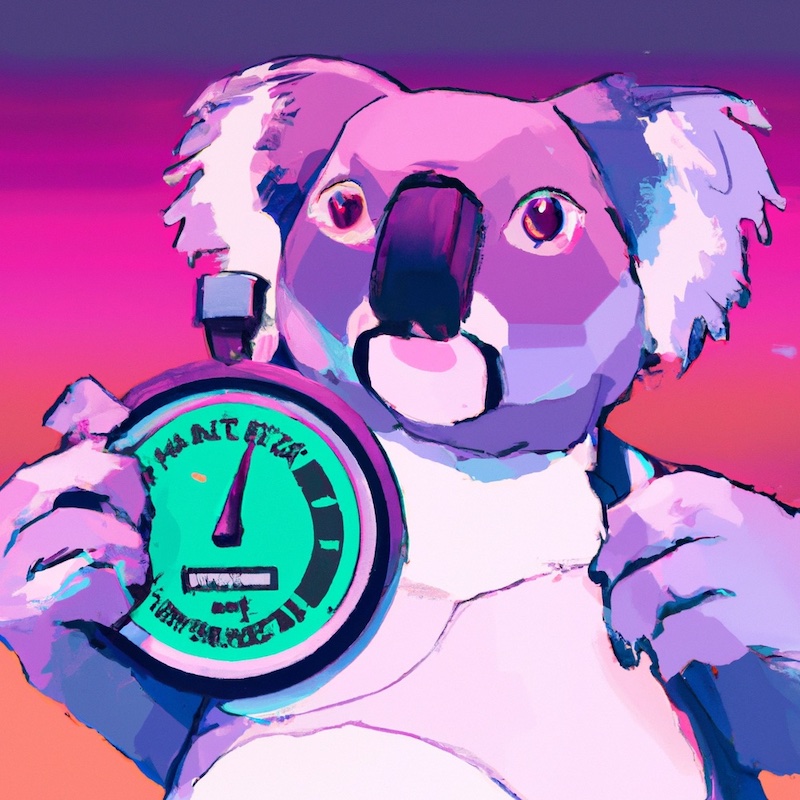 ---
The Coin Starter Kit
The Coin Starter Kit eBook is an introduction to the Hobby of Kings
It covers the history of coin collecting, including short biographies of some of it's famous devotees, their lives and the times they lived in.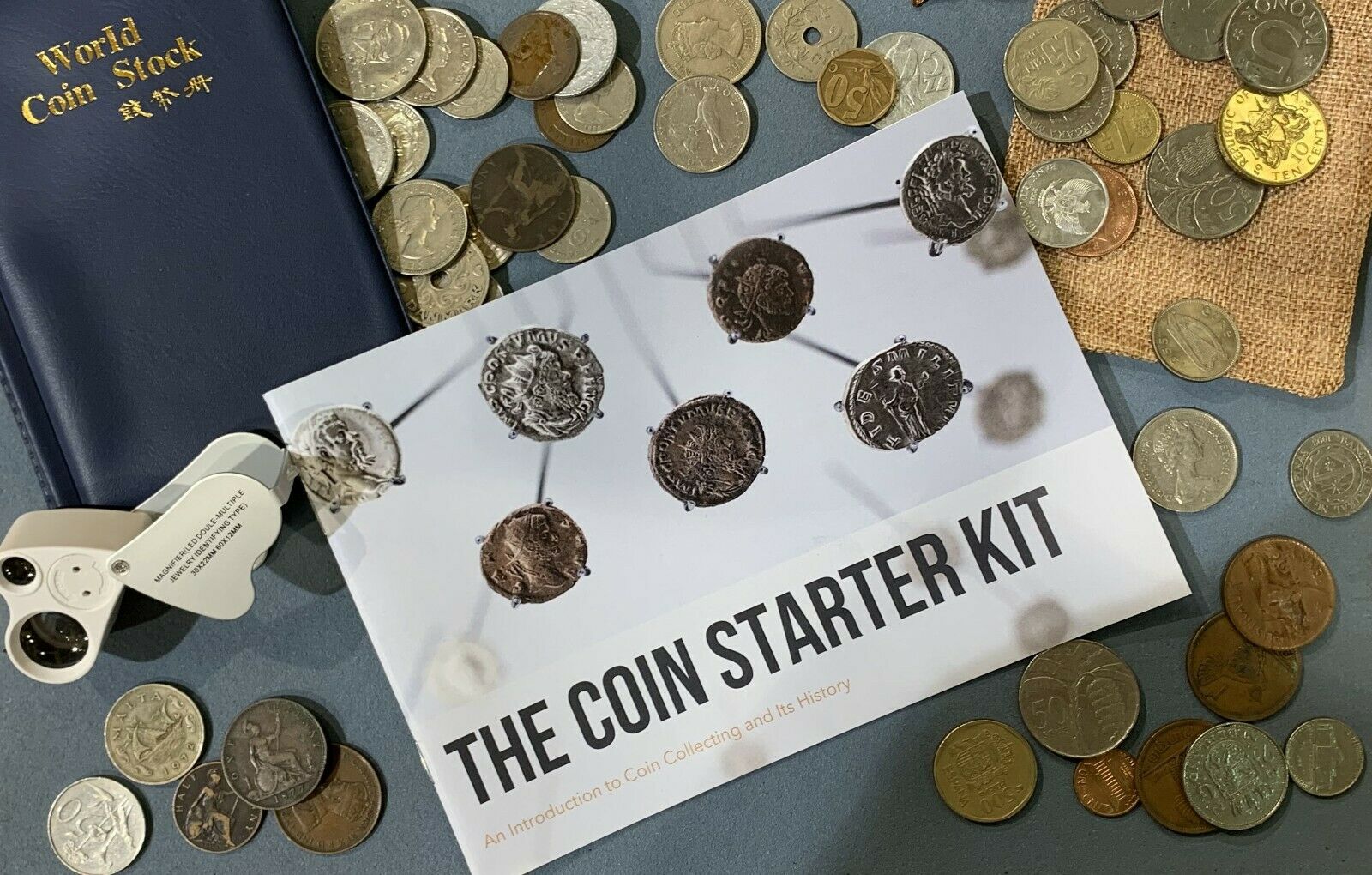 ---
ARYUYU
Are you you?
Beat impersonators with our contact two factor authentication system
Help protect your friends and relatives from scams
---